ALDEN AND MAINE IS THE RIGHT FORMULA.
WITH SEPARATE MANAGEMENT, MAINE MENDOZA AND ALDEN RICHARDS CONTINUE TO WORK TOGETHER SUCCESSFULLY.
Top 7 Most Expensive Lipstick Brands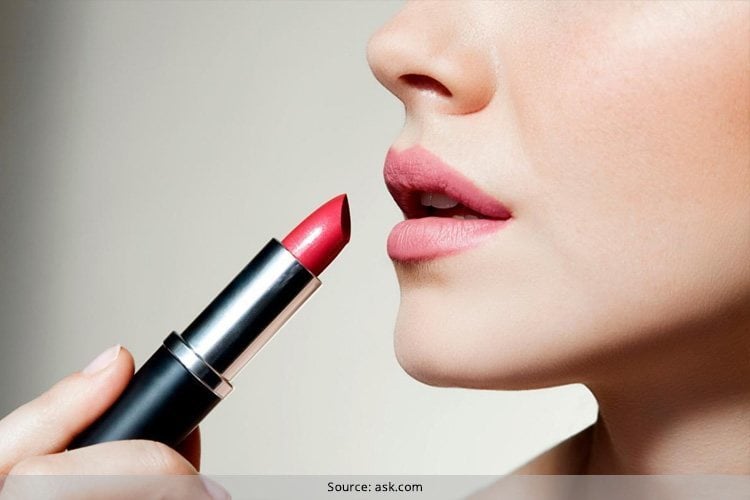 Lipsticks! It is that stick of color in your bag that is an absolute makeup essential. To most men, the shades of lipstick may seem like just a few. But to us women, there is different shade for every look. A dab of the correct shade of lipstick can either make or sabotage your entire look. The search for a perfect lipstick doesn't end here, you have to look for one which is long lasting, moisturizing, and doesn't flake, along with finding the best brand. Seems like a tiring uphill task right? Not to worry! We are here for you.